Treating the black triangle
Spaces between teeth
Diastemas
Cosmetic Dentistry / cosmetic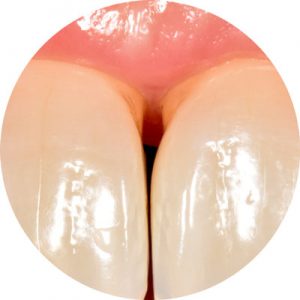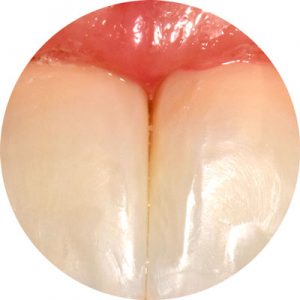 Do you have gaps between your teeth?

They accumulate plaque and food and are difficult to clean?

When you look at your smile you see only those black holes between your teeth?
We have the solution for you !
Did you know ?
With modern technology it is now possible to effectively correct and in one visit aesthetic problem that was the bane of dentistry.
Your turn to judge!
Do not let those black spaces between your teeth darken your smile and do not hesitate to talk about it. Dr. Ménard will be happy to help and evaluate you .
Tooth loss is a serious and simple problem to solve.
These famous black triangles are from the parte of the gingival papilla. Sometimes it appears in the following orthodontic treatment. Other times, they appear due to receding gums. Do not wait until it gets worse and let us your smile At Dental Center Matthieu Ménard, we have the experience to take care. Ask the solution to your dentist. It is the best reference guide.
Composite restoration using the Bioclear method
The Bioclear method is a revolution in cosmetic dentistry for the closure of diastema.
This method is an alternative to traditional restorations and ceramic restorations.
It can be applied to a single tooth or a complete rehabilitation of the mouth.
Here are the main advantages of the Bioclear method:
One visit will suffice for most cases
This technique is minimally invasive
Less expensive than most other aesthetic techniques
The results are excellent
We offer a very wide choice of composite colors
Shine and texture
In black triangle closure material,
Dr Ménard was trained by the inventor of Bioclear himself, Dr David Clark.
This training began in 2011 and has been enriched with several updates
(most recent was in 2019).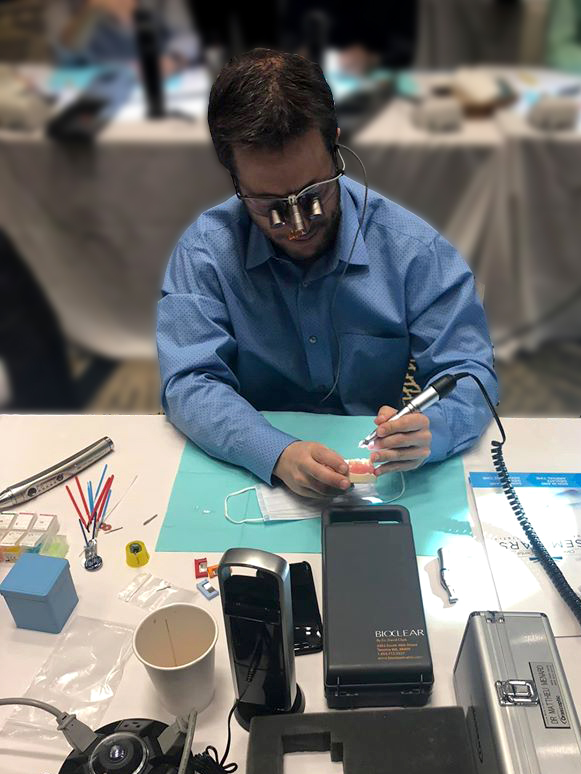 Here are fine examples of black triangles treatment.
It is also possible to close extreme black triangles!