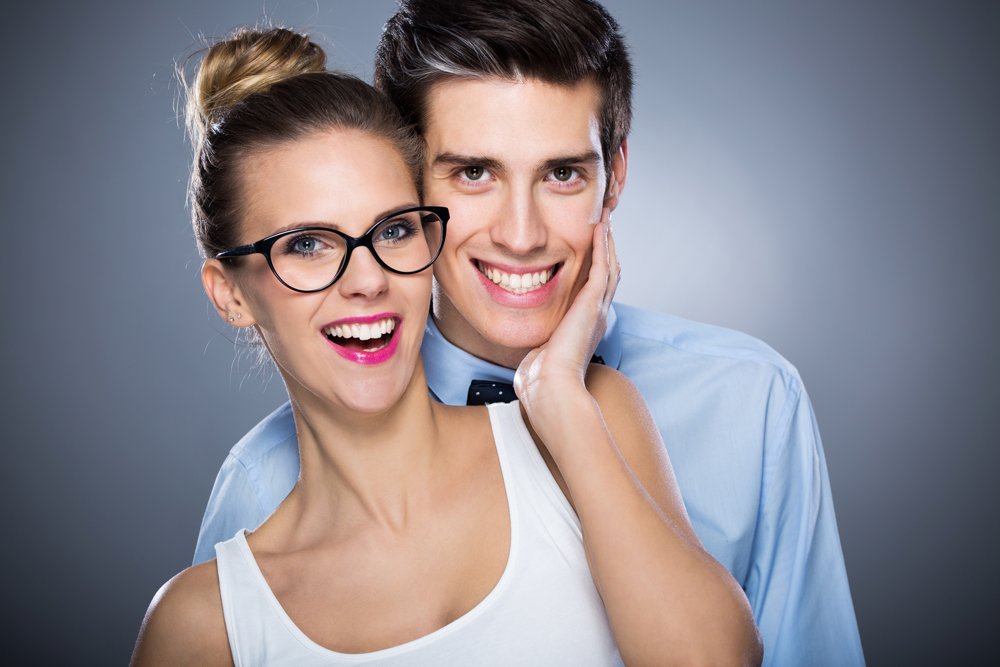 We do our best to satisfy you at the Matthieu Ménard Dental Center.
If you are satisfied with the care you have received,
do not hesitate to refer us !
We will take care of your loved ones the same way we took care of you, we promise!
Thank you for your trust and your loyalty.