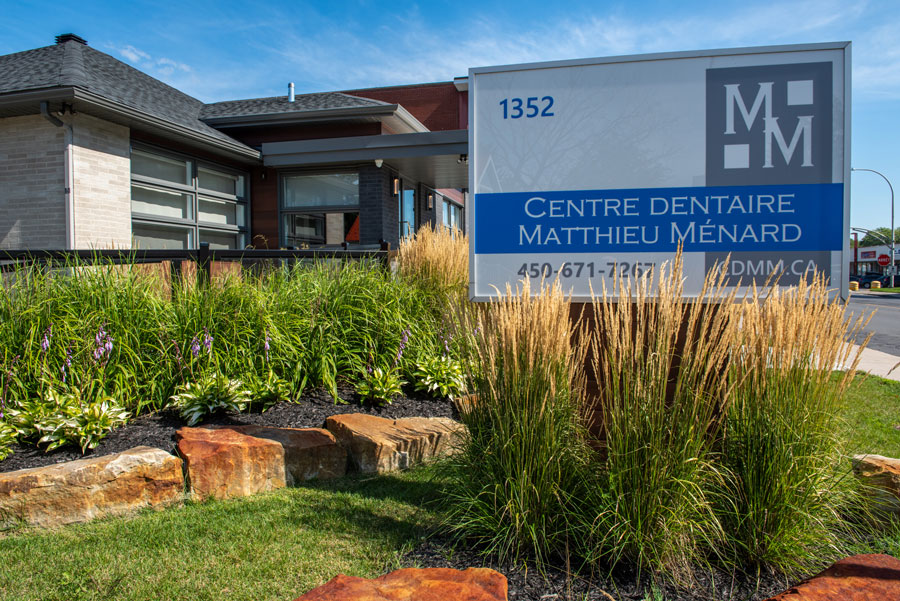 Welcome to the
Centre Dentaire
Matthieu Ménard
We welcome you in a warm and gentle atmosphere.
We take care of each of our customers since 2005.
Our renovated and expanded waiting room is spacious and secure.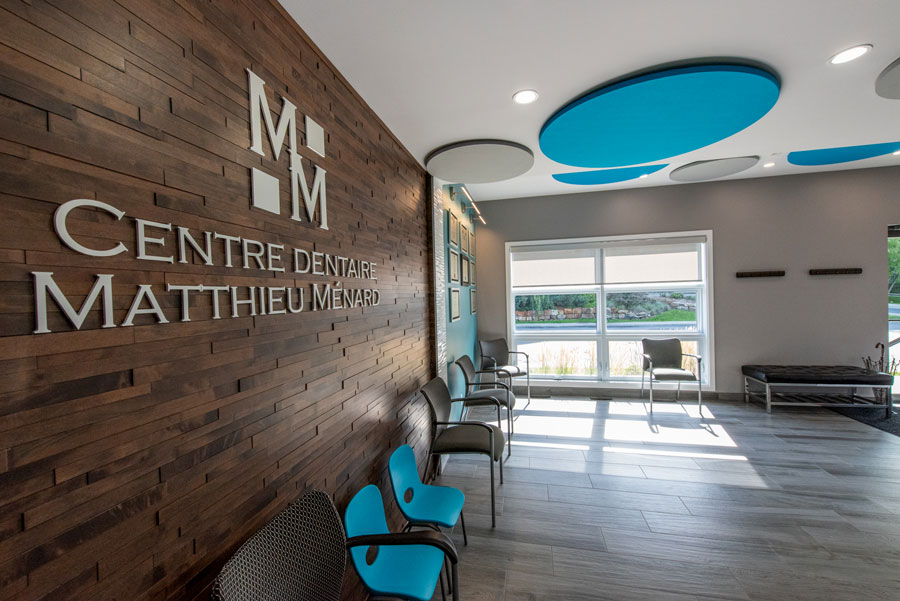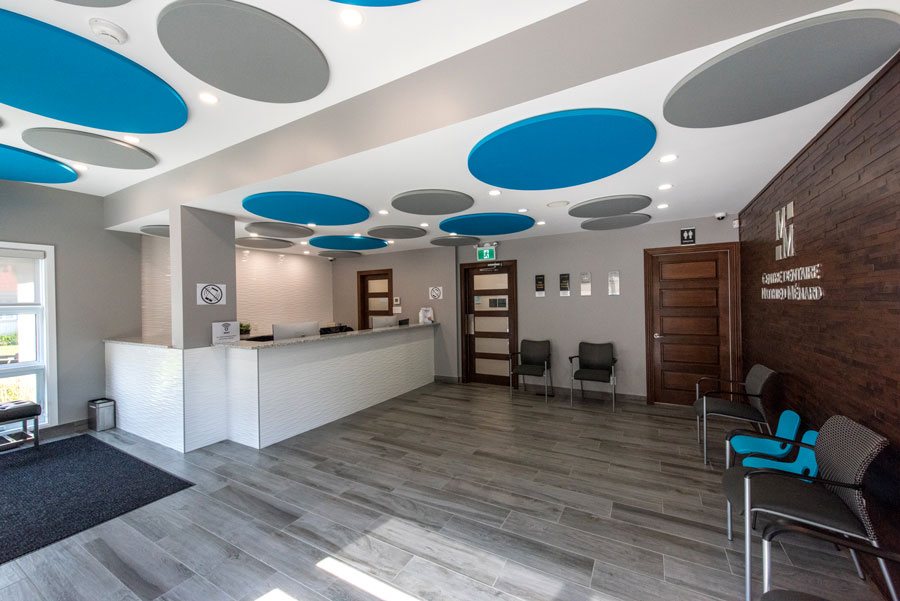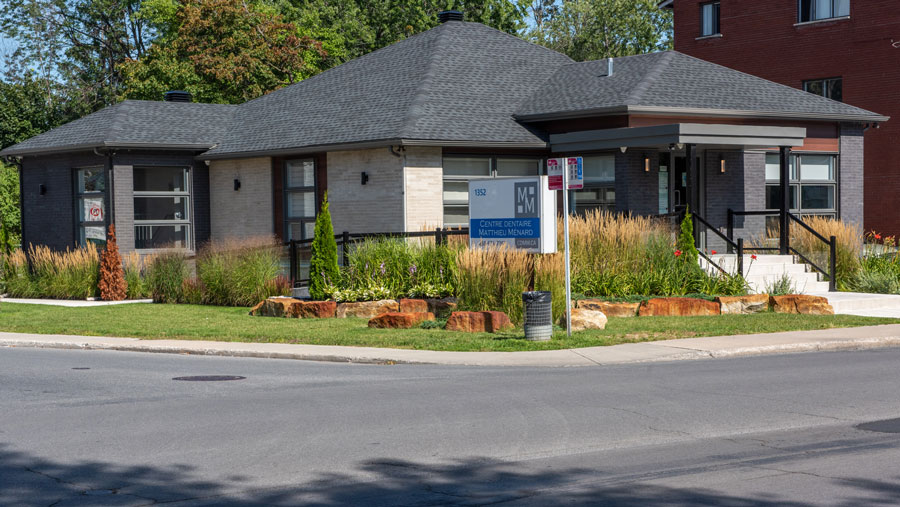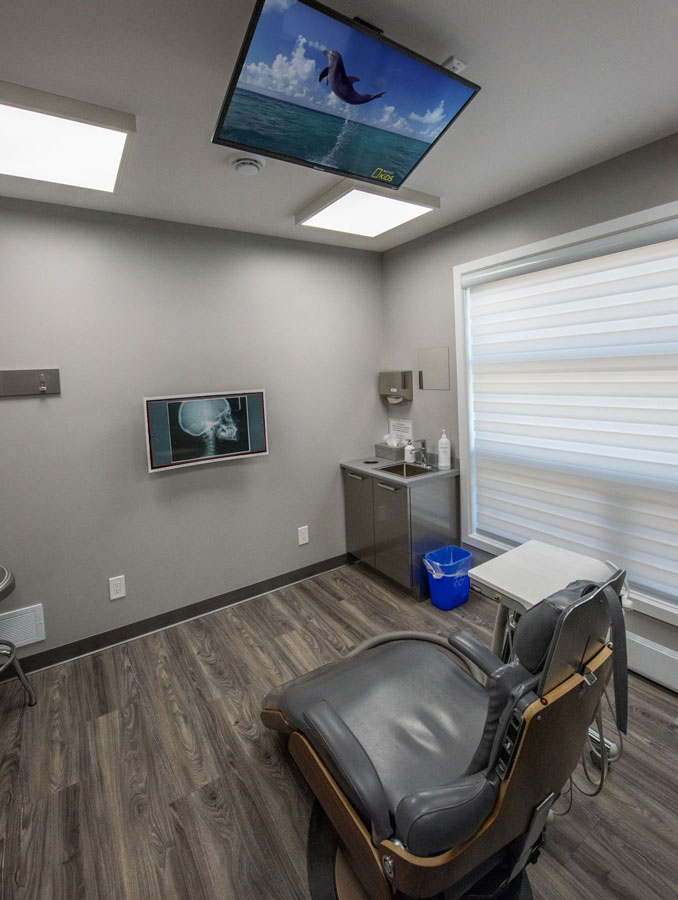 Our rooms are private and intimate
To ensure the privacy and comfort of each of our patients.
Movies entertainment system.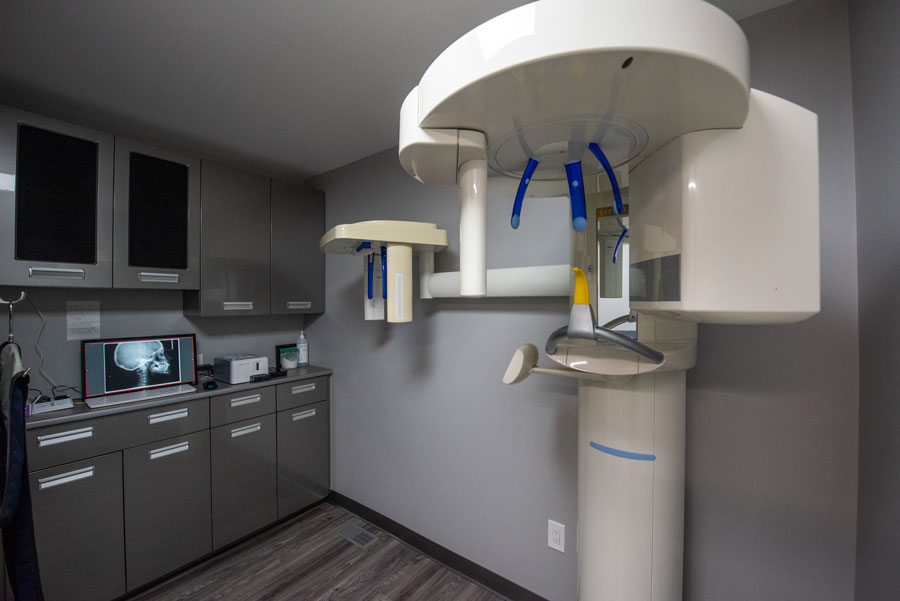 Our equipment at the cutting edge of technology improves the efficiency of screening.
Digital radiography
Intraoral camera
Laser
Our team offers treatments under magnification (magnifying glass)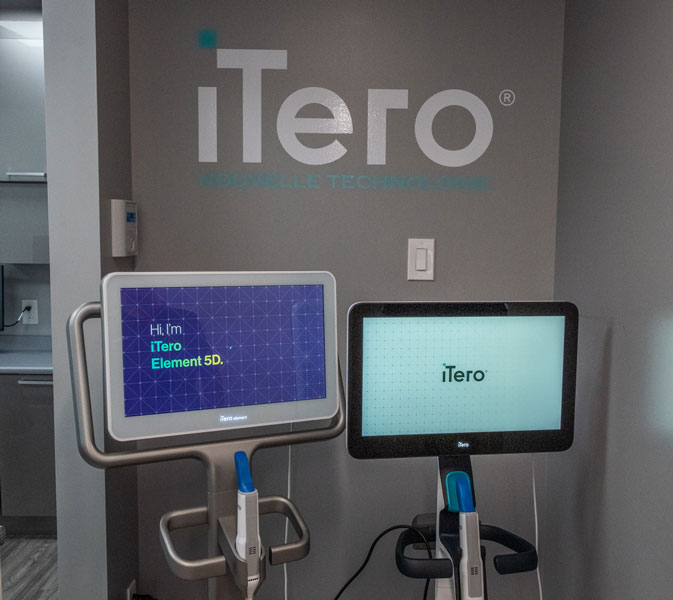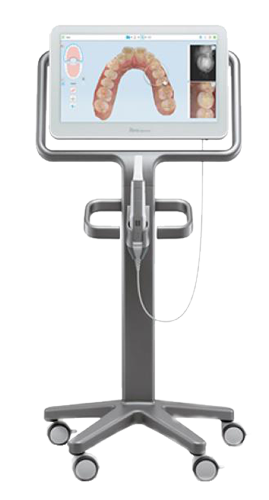 Digital dental impression
Advantages :
Comfort
Speed
Precision
Security
For any orthodontic treatment, we need impressions of your teeth.
With this 3D camera, we don't use pastes which give heartache for taking dental impressions.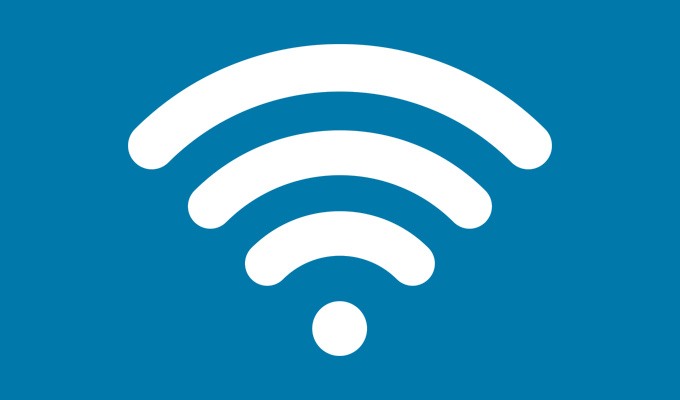 WI-FI
We do our best to offer you a one-time service. By cons if there was a wait or just for people with you, did you know that we offer free Wi-Fi at the clinic?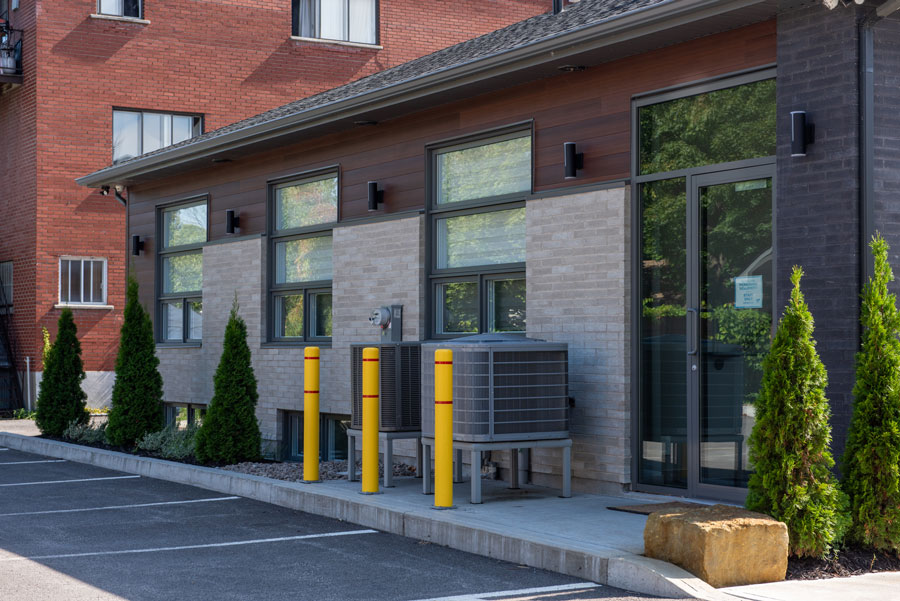 In a quiet area
Parking available at the rear of the clinic.
Free
Access from the St. Charles Street

We have an access ramp for people in wheelchairs or with reduced mobility.