Pinhole Surgical Technique  PST™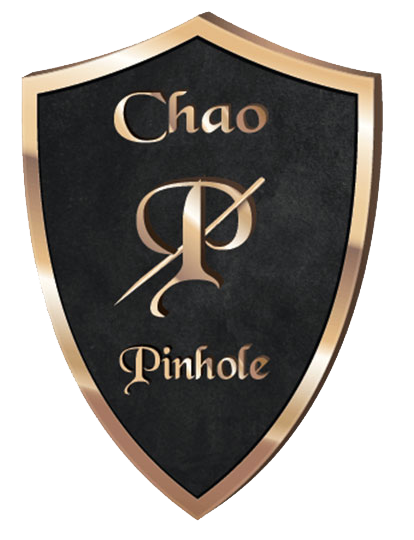 Here is a revolutionary treatment against gum recession:
Chao Pinhole Gum Rejuvenation™
Only one treatment may be sufficient to correct the gingival recession problem
The Dr Chao Pinhole Surgical Technique, PST ™ is the ideal alternative to traditional gum graft and transplant gums with Alloderm.
Unlike traditional gum grafting techniques, Dr Chao Pinhole Surgical Technique, PST ™ is done without a scalpel and without stitches. This method does not require the use of palate tissue to reconstruct the gum.
There is no registry, no suture and no incision required with this surgical technique. It simply involves the adjustment of existing gum.
What are the benefits of PST ™ Surgical Technique?
SUTURE FREE : No need for uncomfortable sutures
SCALPEL FREE : No need for scalpels or invasive surgical tools
CONVENTIONAL GRAFT FREE : No need to use patient palate tissue
Less discomfort for the patient after treatment
Faster Recovery for the patient in comparison to traditional transplant
Excellent long term results and natural look
Only a certified Pinhole Academy dentist can offer this treatment. Dr Matthieu Ménard was trained in April 2014 and followed a second training for development in May 2015.
Conventional gum grafting
vs
Pinhole Surgery Technique™
Interview with Dr Chao at The Doctors
Here are a few cases treated by
Dr. Matthieu Ménard.
Here is an interesting case of Pinhole.
After 30 months, the results are beautiful and stable.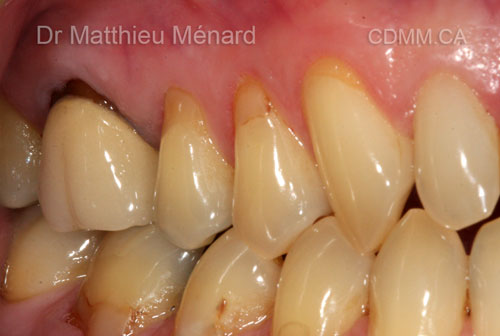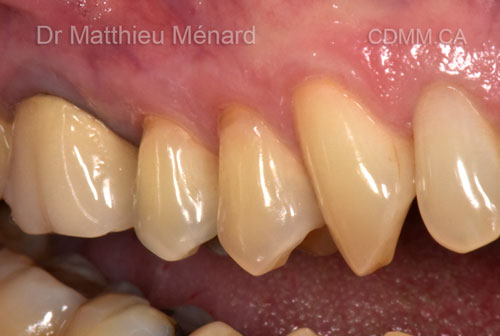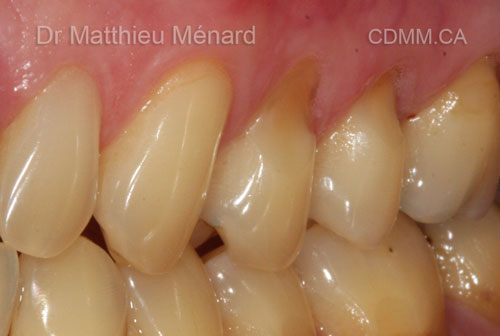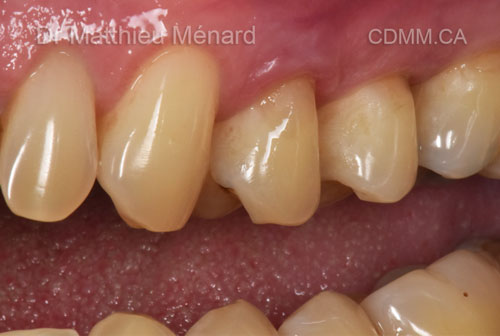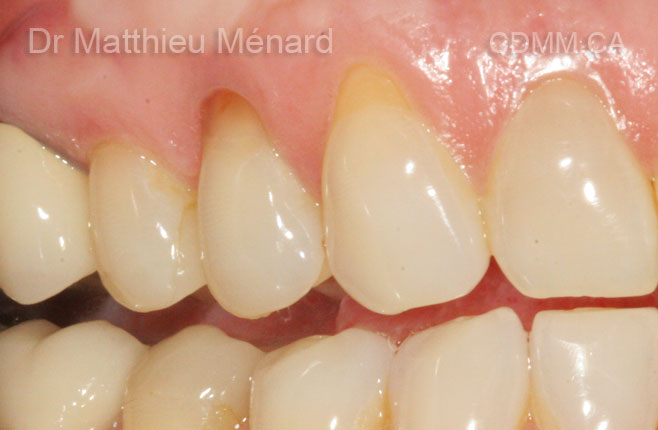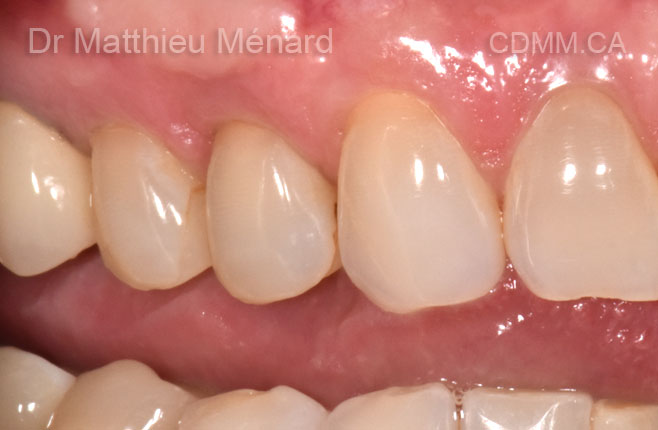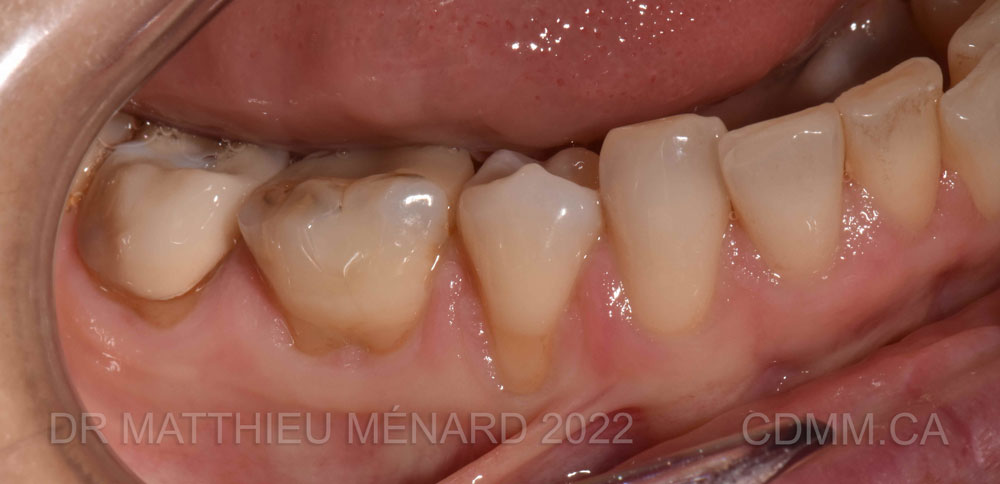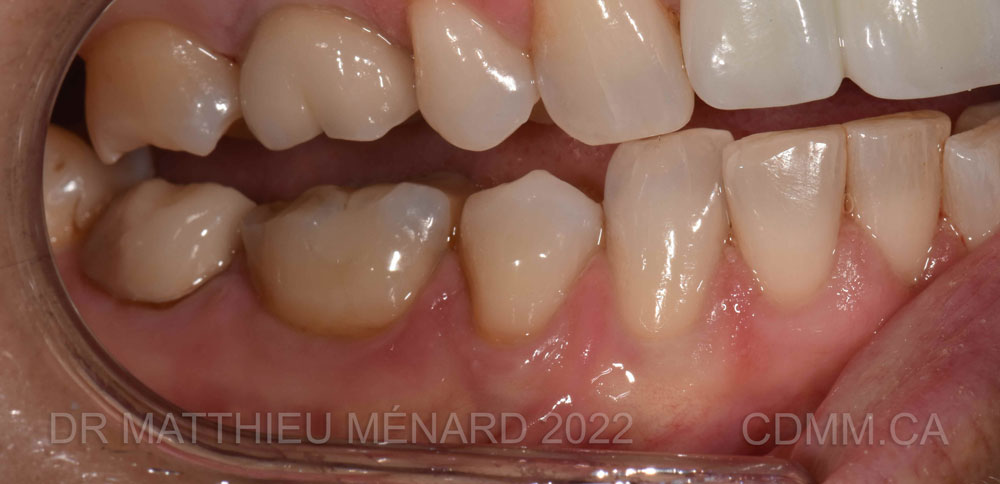 One treatment !
Pinhole case for a single tooth. See the result 7 years later.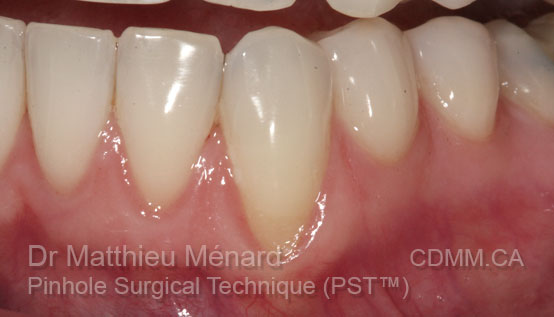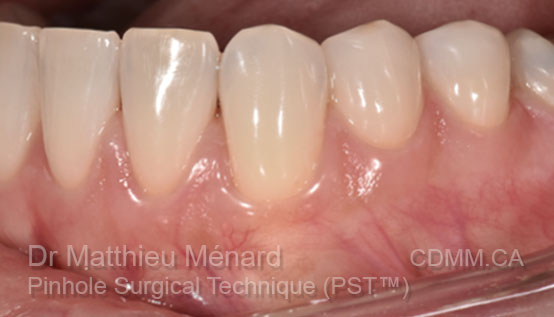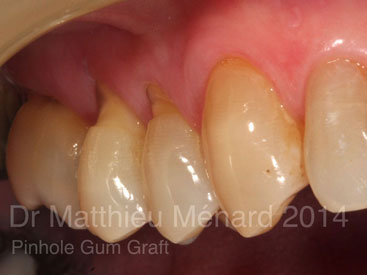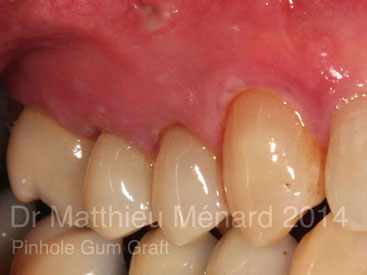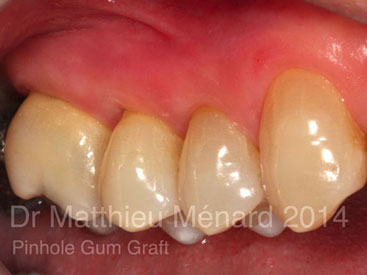 The patient in the previous case supported intervention so well, that three months after the first operation he asked to do the other side.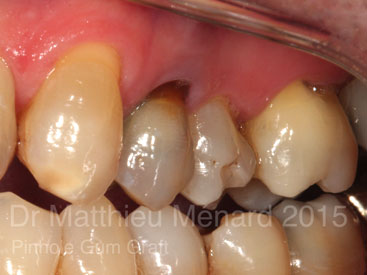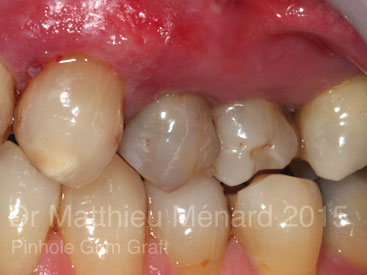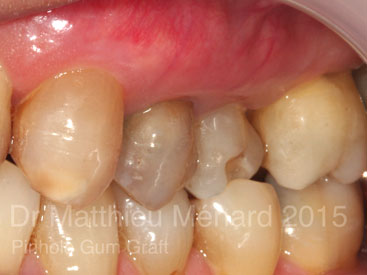 Through the pinhole technique, it is possible to eliminate unsightly composite on the roots as in this case.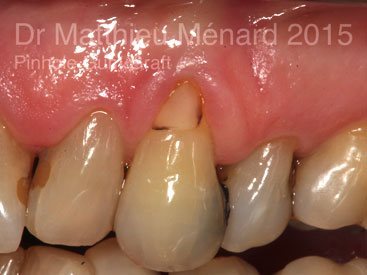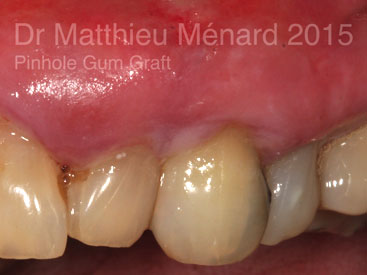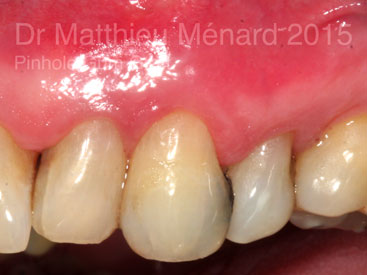 This is a traditional gum graft.